Click Here to order your Modern Sarong now.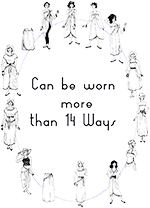 Click here for a printable pdf of the hand drawn instruction sheet.
Now with 3 new customer inspired styles
The Modern Sarong is our own unique creation, and can be worn in a wide varity of styles. For a pdf of the hand drawn instructions, click here. All the models shown below are wearing the Modern Sorong in different ways.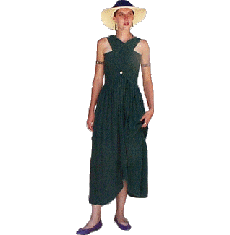 Sarong Style 1
$62. 00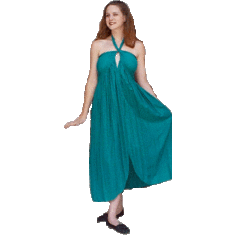 Sarong Style 2
$62. 00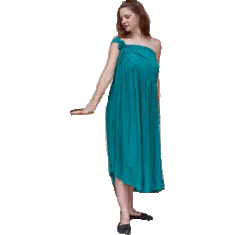 Sarong Style 3
$62. 00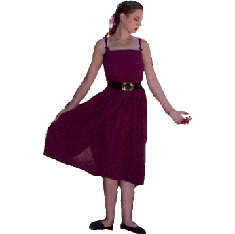 Sarong Style 4
$62. 00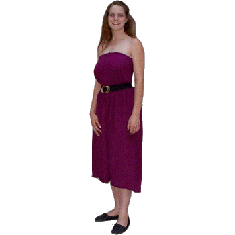 Sarong Style 5
$62. 00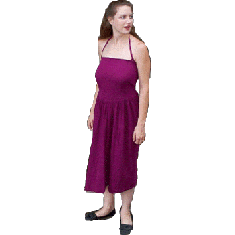 Sarong Style 6
$62. 00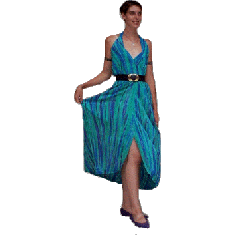 Sarong Style 7 - Hand Dyed
$88. 00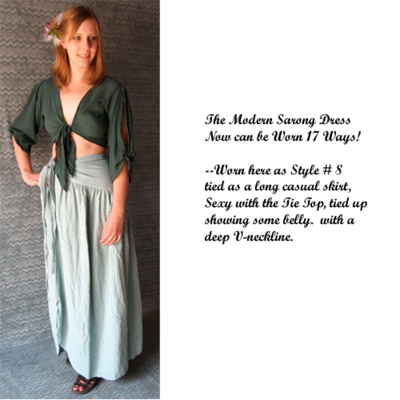 Sarong Style 8
$88. 00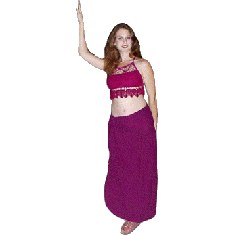 Sarong Style 9
$62. 00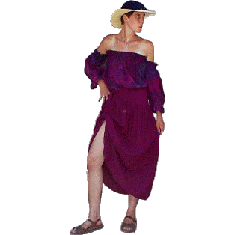 Sarong Style 10
$62. 00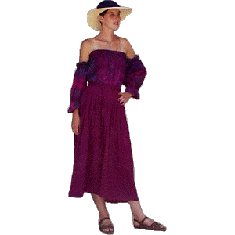 Sarong Style 11
$62. 00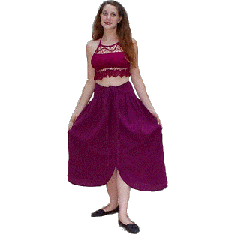 Sarong Style 12
$62. 00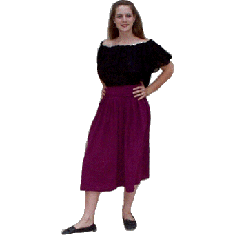 Sarong Style 13
$62. 00